I only wish it was like it sounds...but there were 40 other bloggers in the room too :( ... for a Q&A with the film and TV actor. Nevertheless, I was still only 10 feet away from his prettiness though.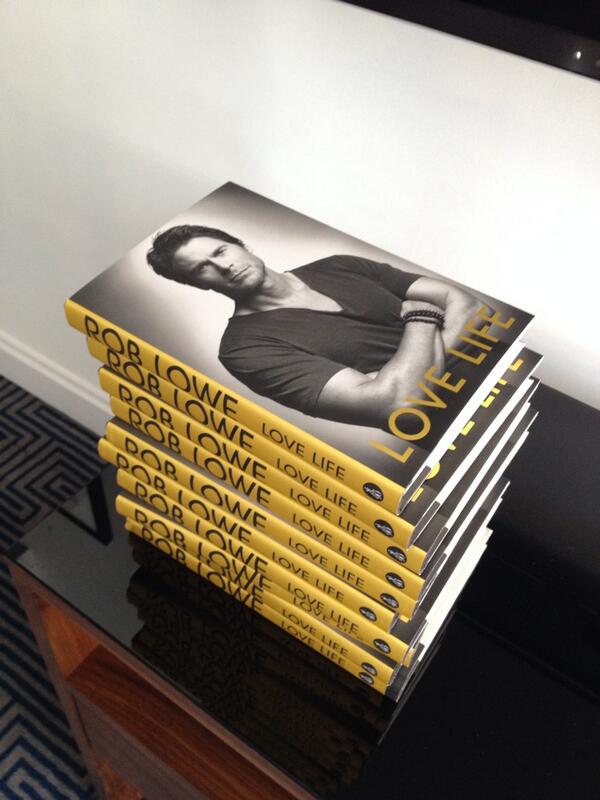 The event was hosted by
The Moms
and AriZona Beverages to discuss Rob Lowe's new book
Love Life
, with stories he only tells to his best friends. His first memoirs were published in 2011 with rave reviews and rocketed to the top of the bestseller list. Now, in
Love Life
, he expands his scope, using stories and observations from his life in a poignant and humorous series of true tales about men and women, art and commerce, fathers and sons, addiction and recovery, and sex and love.
He looks as good in person as he does on the screen. Do you believe he is 50???
What else did I learn about Rob?
He's been married for over 20 years, now doesn't that make him even sexier?
He talked about how he moved his family out of Hollywood, so they could be out of the spotlight.
His role model is Robert Redford.
He says he can't dance well.
He practices proper punctuation in TXT messages.
Says you only have your kids a short time, so be present and invest in them. (His kids are now in their twenties).
He's funny and seemingly humble.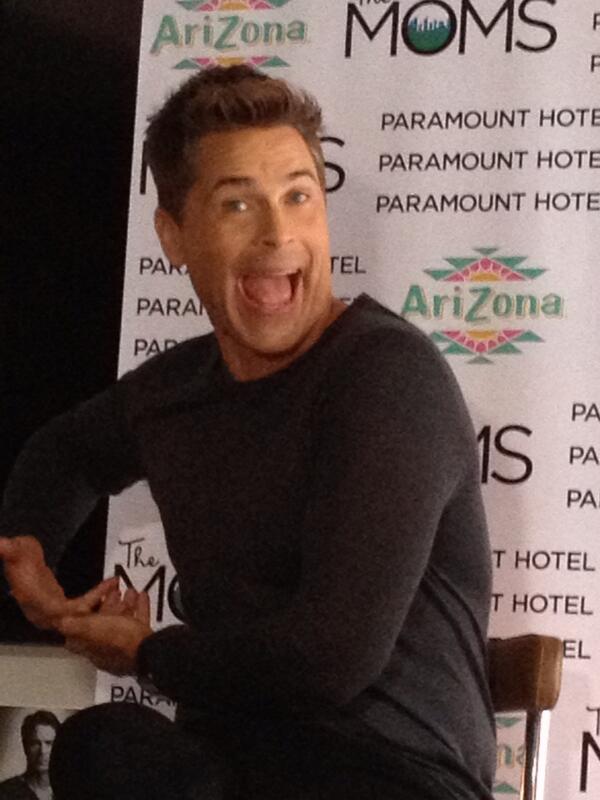 Rob Lowe is holding an invisible baby!